Checkin to something different.
Plans Change is not your average online travel agency. We have listened to you, our customers, and created an easy and enjoyable accommodation booking platform offering total peace of mind for buying and selling bookings.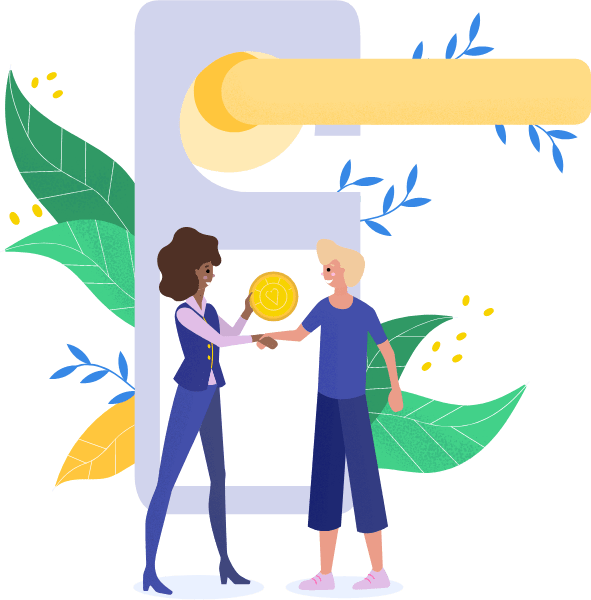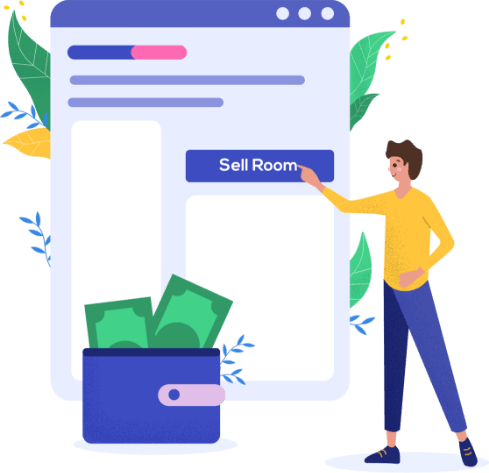 Sell your booking
Plans changed and missed the cancellation period? Booked a cheaper non-refundable room? What now? You're left with money tied up in a reservation you can no longer use. Don't panic! We have a solution to help you recover your money.
Sell your booking on PlansChange.com, a worldwide marketplace where you can recover your money up to the day of check in. All we ask is that you list your hotel reservation at the same price (or less than) you've paid.
Win … Win for all
Someone could be waiting outside a hotel, buy the booking you're selling on Plans Change and walk straight in. You get some of your money back and the spontaneous traveller has somewhere to sleep! It's a win-win for all. Bookings are listed on average 50% less than the buyer paid. Shop savvy and grab yourself a great deal on a hotel you deserve.
We take the stress out of last minute cancellations and provide an alternative solution that makes everyone happy.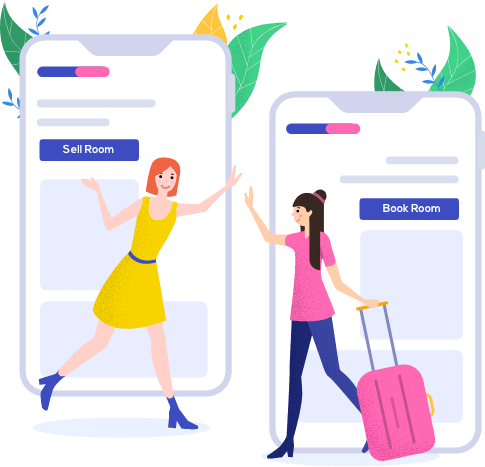 No matter what your destination is …
We can help!
Want flexible hotel bookings at great prices?
Gain access to the best hotels, prices and availability all in one place. Make your payment directly to the accommodation provider & collect your loyalty points!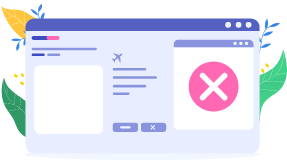 Easy & hassle-free holiday cancellations
Need to cancel your booking? Unlike other providers, we won't add on extra days or make it difficult for you to cancel at short notice. Plans change, we get it.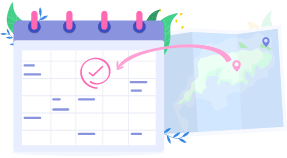 No gimmicks, just great deals
Plans Change is here to make arranging your next hotel booking easy & stress-free. After all, the excitement of planning a trip is part of the experience.
No hidden fees.
No small print.
Choose PlansChange.com for total peace of mind and confidence in booking your next hotel.
Discover the deals