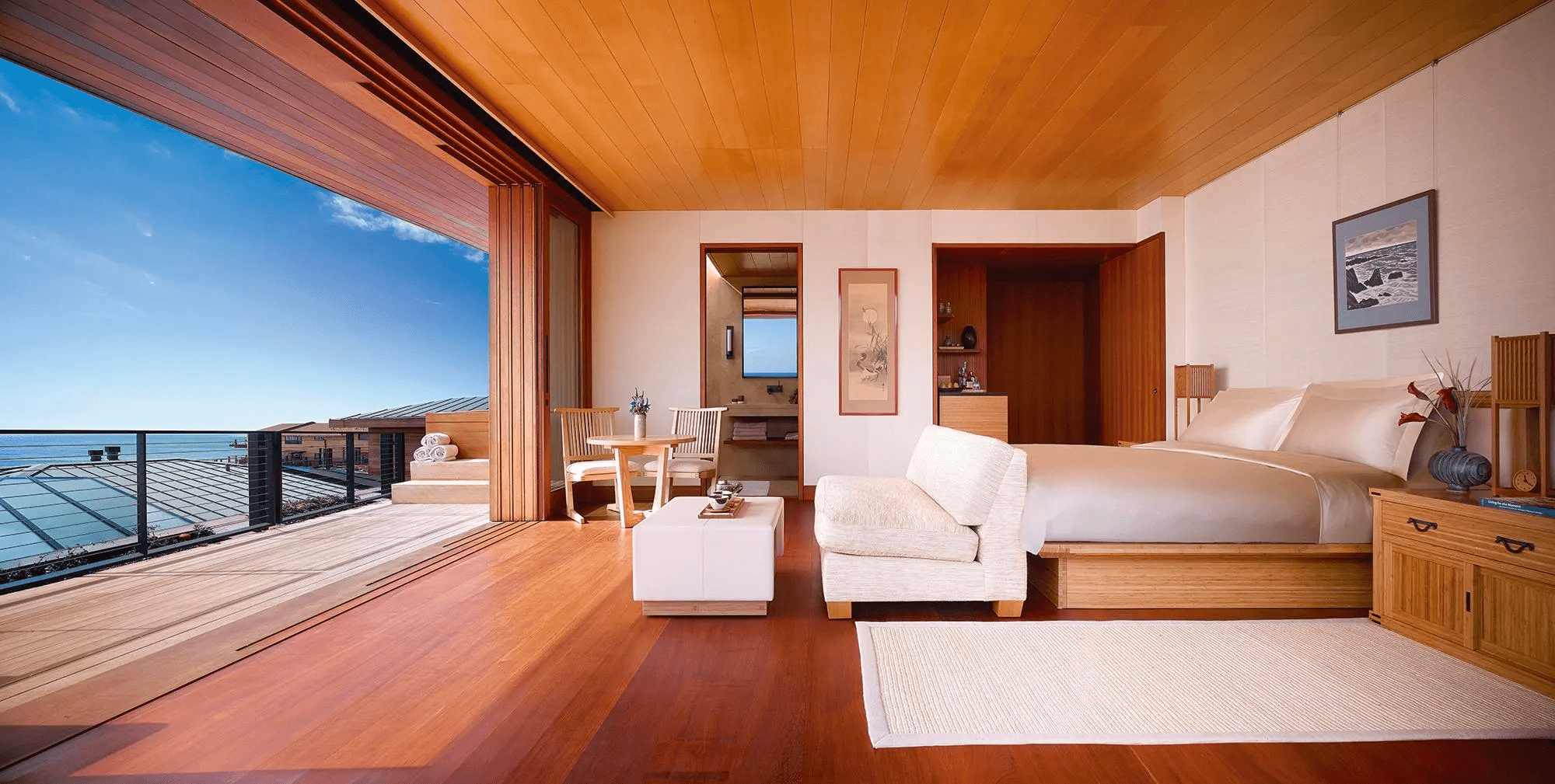 How to sell your hotel room with Plans Change
Booking a holiday is exciting but if plans change and you can no longer go, things can get tricky. You're disappointed, out of pocket and left thinking, if only there was a way I could sell my room? Well, now you can, if you have a Prepaid/Non Refundable or pay at the property reservation.
Your plans have changed?
Sell your room
Sell my room
Here's what you need to do
What you have to do
Enter the booking details and price
You will receive a notification once the booking is sold
What we do for you
Create a listing with photos and all other information
Transfer booking when sold to the buyer
We secure your funds and 24 hours after checkout date they will be available for you to withdraw.
First time selling?
If this is the first time you're selling on PlansChange.com, then you will need to register with us. It's Free!
1
We will validate your credit card
2
You will need to identify your account where you wish to receive your funds when your booking is sold.
As simple as it seems
Here at Plans Change, we know that the guarantee of a full refund is never as simple as it seems. Many accommodation booking platforms will only give you your money back within a certain time or if specific conditions are met. It's ambiguous, frustrating and unfair. So we decided to do something about it and created a platform where you can sell your holiday online.
How to sell a hotel room?
There's no need to sit there madly Googling 'where can I sell my hotel room?' The answer is PlansChange.com.
We give you total confidence and peace of mind in booking a hotel room online by offering the option to sell it if your plans change.
It's that easy!
Sign up or Sign in. Simply click on our 'Sell My Room' page and create a listing.
Then, you can publish your listing to sell your holiday accommodation. The entire process can be completed in just a few minutes.
We're all for transparency
You'll be told upfront how much it will cost to sell your hotel room with Plans Change.
We keep our fees small so you can get as much money back as possible. Remember if there's no sale, there's no fee.
Guarantees are "Peace of Mind"
Seller Information
Listing
Control your listing on our site with full transparency
Payment
Clear information re your listing costs and secure transfer of funds when sold
Privacy
Your data is never compromised with us
"I would definitely recommend and would use this site again. I sold my hotel really easy. Also received great customer service from a lady called Sharon, when I needed help verifying my profile account online."
How much can I sell my hotel booking for?
Plans Change gives you full control over your listing, including the price you sell your hotel room for. Our only rule is that you keep it fair by listing your holiday booking for the same or less than the original booking.
We recommend listing at least 25%-35% lower than the original cost and sharing your listing on social media. You can always go back and alter your listing. Try using our current hotel listings as a guide.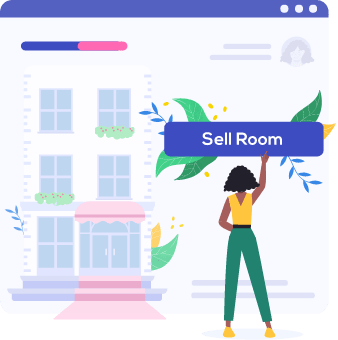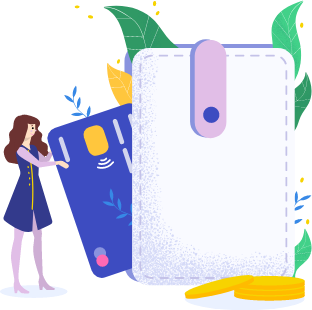 To maximise your chances of recovering more of your costs, we recommend listing your hotel booking as soon as you can. We are the only UK accommodation booking platform to allow you to sell your hotel room up to the point of check-in, giving you every possible chance of getting some money back!
Realistically, someone could be waiting outside a hotel, buy the booking you're selling on Plans Change and walk straight in. We make selling hotel bookings easy. Sell your hotel room with Plans Change and get some of your money back, while the spontaneous traveller gets a great deal on a last-minute hotel booking. So everyone wins!
What happens when I sell my hotel booking?
We notify you instantly
We secure your money
24 hours after check out you can transfer funds to your chosen account
So, are you ready to sell your hotel room now?